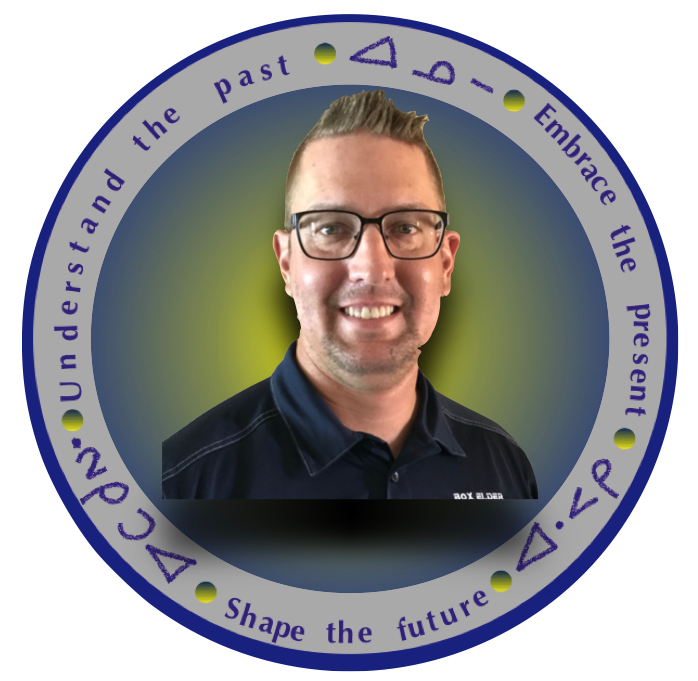 Curt Leeds was born and raised in Havre, MT. He attended St. Judes Catholic School through 8th grade and then transferred to the public school system. Curt's parents both worked for Havre Public Schools. His mom was a Family and Consumer Science teacher at the high school and his dad was a school bus driver.

While in school, Curt was a three sport athlete. He competed in football, basketball, and track. During his senior year, the basketball team was conference champions, while his football and track teams were both conference champions and state runner-ups.

After high school, Curt attended Montana Tech and the University of Montana-Western simultaneously. While at Montana Tech, he pursued a degree in Mathematical Sciences and graduated in the spring of 2007. After student teaching in the fall of 2007, Curt received his degree from the University of Montana-Western in Secondary Education Mathematics.

Curt's first teaching position was at Shelby Junior/Senior High in 2008 where he taught high school and middle school mathematics while also coaching football, basketball, and softball. In his second year at Shelby, he was asked to take over the track program and became the head track coach. In his 4th year, Curt was asked to be the head football coach.

After 4 years in Shelby, MT, Curt was offered to be the head basketball coach of the Havre High Blue Ponies. He accepted the job as well as a math teaching position. During his 6 year stint as head basketball coach, his teams went to state 3 times and were the first ever Eastern "A" Super Divisional Champions.

In 2017, Curt started pursuing his Master Degree in Educational Leadership from Montana State University in Bozeman. He graduated from MSU in 2019 with his degree and accepted the High School and Middle School Principal Position at Box Elder Public Schools.

Curt's wife Kassie, also from Havre, is a third grade teacher at Lincoln-McKinley School in Havre. Curt and Kassie are proud parents of their sons Layden (4) and Layke (1).