Calvin Jilot
Board Chairperson
Neal Rosette, Sr.
Vice Chairperson
Hello, my name is Neal Rosette, Sr. and I am currently serving on the Box Elder School Board as the Vice-Chairman. I was born and raised in Box Elder and have lived in the area for 57 years. I am married to Robin "Eagleman" Rosette, who incidentally was my high school sweetheart. We were married in 1980 and this year celebrated our 40th Wedding Anniversary. Both of us attended Box Elder High School and I graduated as the Salutatorian of my class. We have five children and fourteen grandchildren, of whom nine, are currently enrolled at Box Elder.
I decided to pursue a position on the Box Elder Board because I have a vested interest to ensure that not only my grandkids, but all the kids receive the best education possible. Throughout my entire work-related career, I have committed myself to empowering Native American Tribes, Tribal Organizations, and communities in achieving their full potential through the creation of innovative programs and services that meet their economic, social, and educational needs. I have always, and will always, make decisions that are in the best interest of the children that I have dedicated my time to serve. My wife and I are also avid sports enthusiasts and travel extensively to watch our kids compete in various competitions around the state. GO BEARS!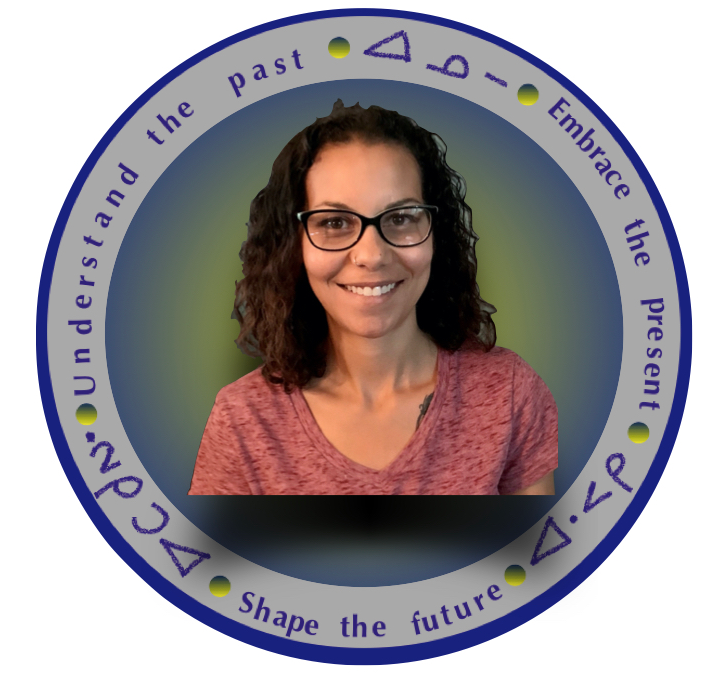 Marquieta Jilot
Board Member
Hello everyone my name is Marquieta Jilot. I am currently employed at Stone Child College and have been there for almost twelve years. I love working with students and helping our community work towards their educational goals. My educational journey includes graduating High School, obtaining my Associate's from Stone Child College, my Bachelors of Social Work from Brandman University, and my Master's in Social Work from Campbellsville University. I have been a part of the Box Elder School district for eleven years. I have three children, all of whom begin their education in Kindergarten at this school. Jayden will be a senior this year, Tracen will be in eighth grade, and Araya will be in fifth grade. I have enjoyed being a part of this "family" all of these years. We attend sporting events, family-orientated activities, open houses, parent teacher conferences, etc. I admire the dedication from the administration and staff for our children and community. I chose to become a Board Member at Box Elder School because of my passion for education. "Education is the most powerful weapon which you can use to change the world" Nelson Mandela. I wanted to be a part of the decision making process that impacts each of our children in our district. I look forward to the many more years my children will be attending Box Elder School, working with the staff, attending school-organized functions, and watching Box Elder School continue to grow and thrive.
#bearpride
Shane Sangrey
Board Member
Lawrence "Tommy" Parisian Board Member