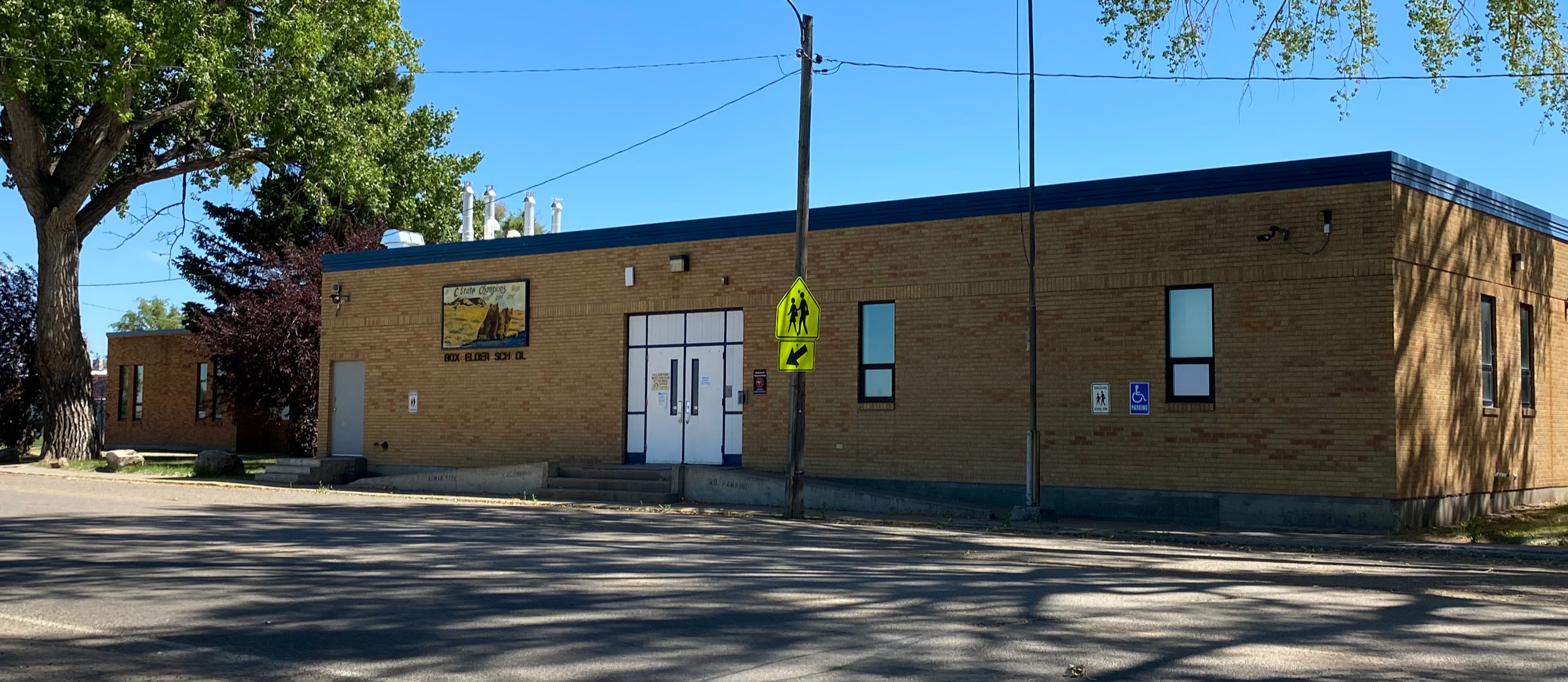 Welcome to Box Elder Public Schools!
Welcome to Box Elder Public Schools!
Box Elder School District resides in a rural community bordering the boundaries of the Rocky Boy's Indian Reservation. We serve students in grades K-12 from the Rocky Boy community, with a total student population of approximately 400 students from year to year.
Student Focused
Box Elder boasts class sizes with student to teacher ratios that range from approximately 15:1 to 22:1 throughout Elementary, Junior High & High school. Each grade level in the elementary has a paraprofessional designated as support staff to provide small group assistance, classroom assistance, and additional support for students.
ConnectEd School
Through the Apple ConnectEd Grant, which we received in 2014, students from kindergarten to twelfth grade receive an iPad for school use each year. Teachers are trained to integrate technology in a way that amplifies teaching and learning. Since 2019, all 9-12 grade students receive a MacBook Air to use as well. Learn more about the grant here: https://www.apple.com/connectED
Mental Health Focus
Box Elder School focuses on supporting the whole child through utilizing various mental health supports. Counseling groups, individual sessions, and additional services are available to provide wrap around supports for our students to meet their individual needs.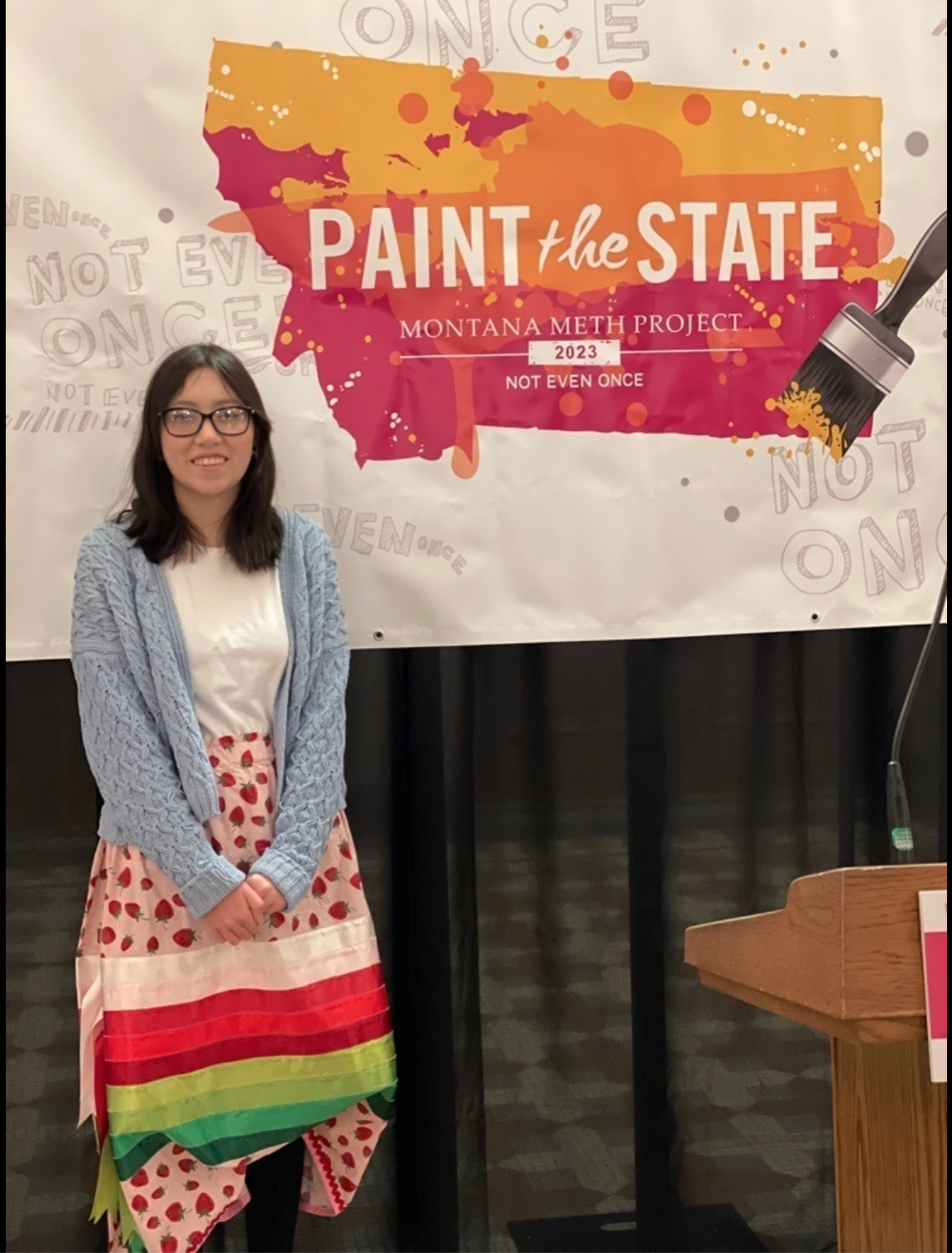 Our very own AMAZING Senior, Juliet MacDonald spoke with the Governor and many others at the Capitol Rotunda as the student voice for the Montana Meth Project, "Paint the State". Juliet has created an original piece of artwork that will be an entry in the contest.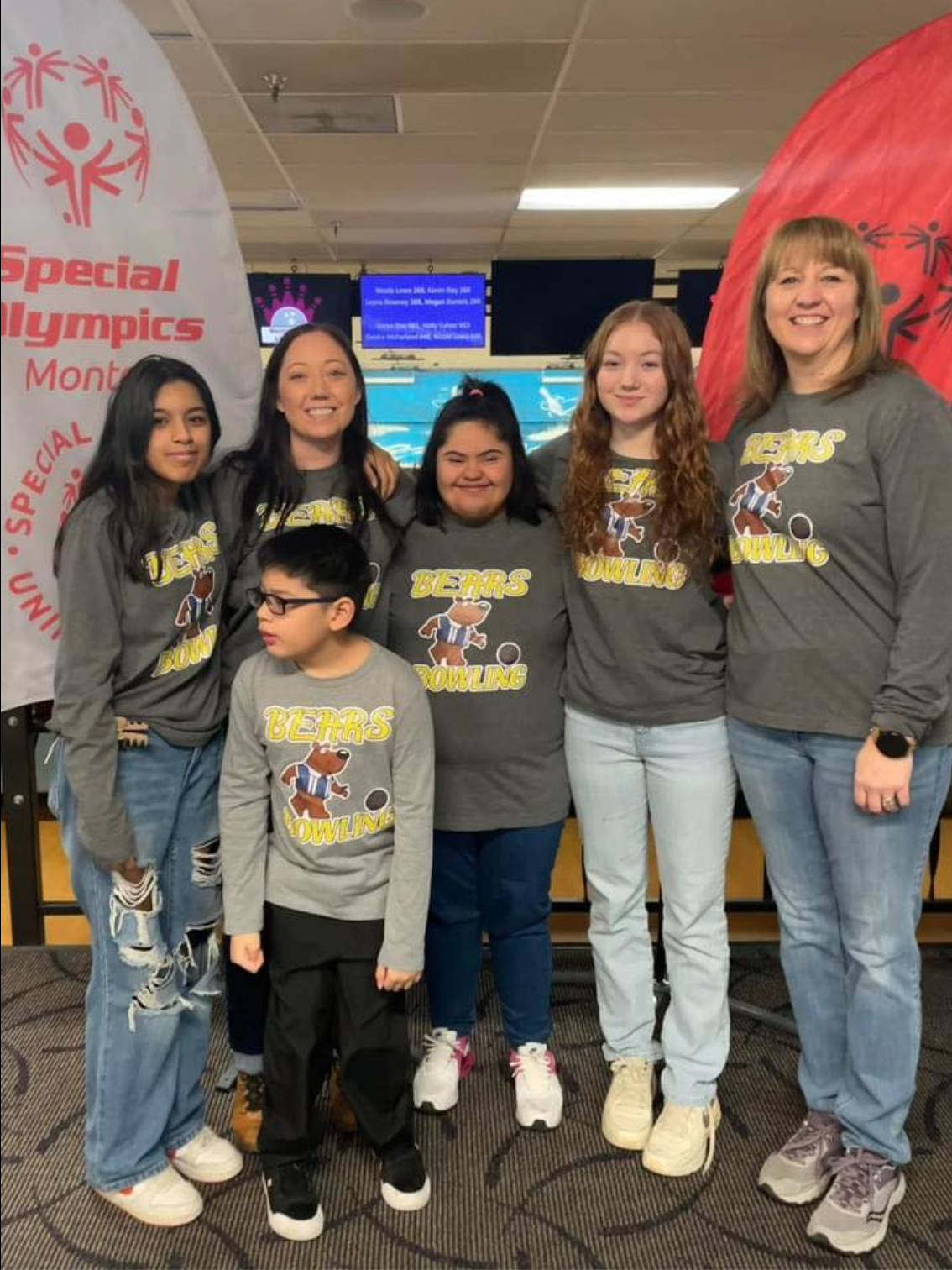 The Bowling Bears brought home the Gold! Alyssa & Angel and their teammates competed in Missoula in early February. Both athletes came home Champions in their events. Way to go!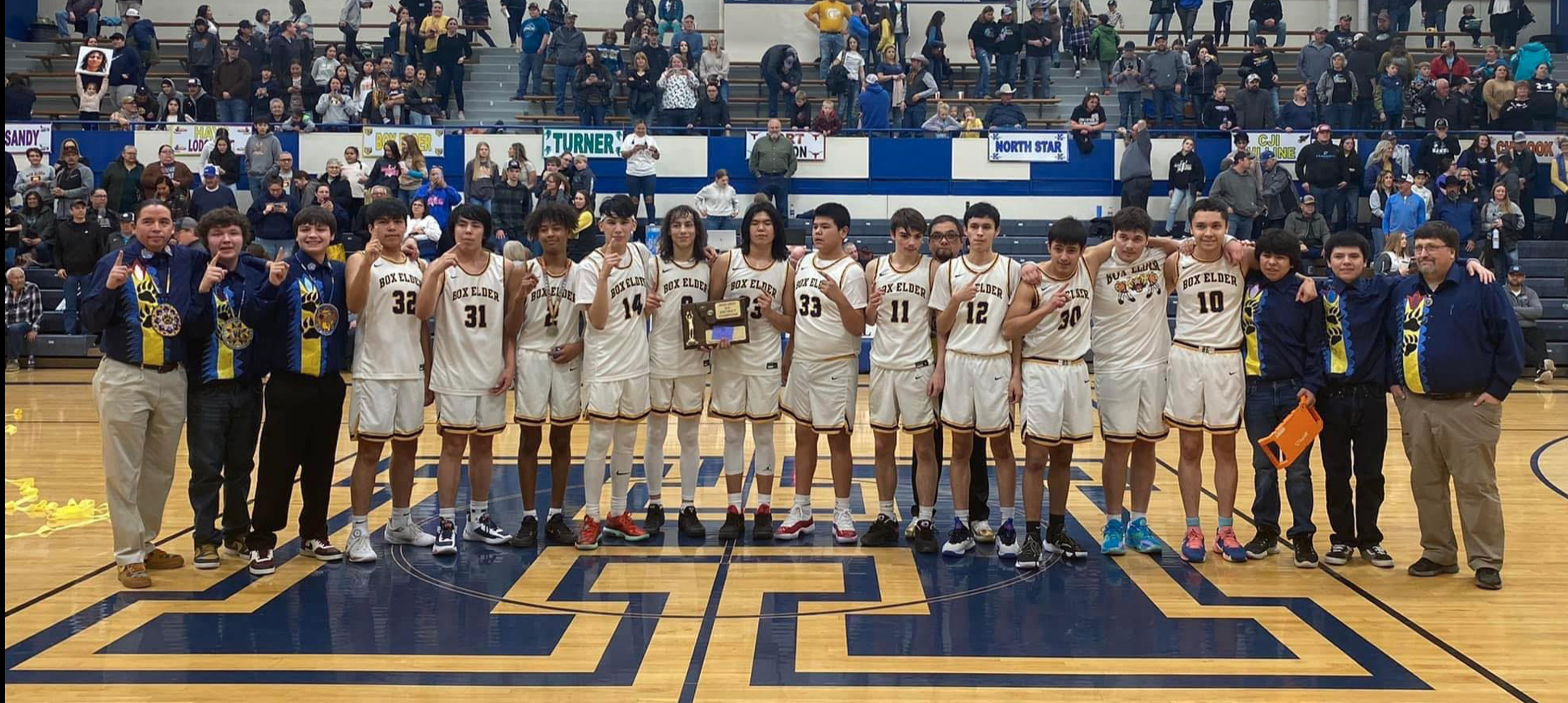 After a 5 year drought, the Box Elder Bears Boys Basketball program regained the titles of 9C Conference Champions & 9C District Champions!