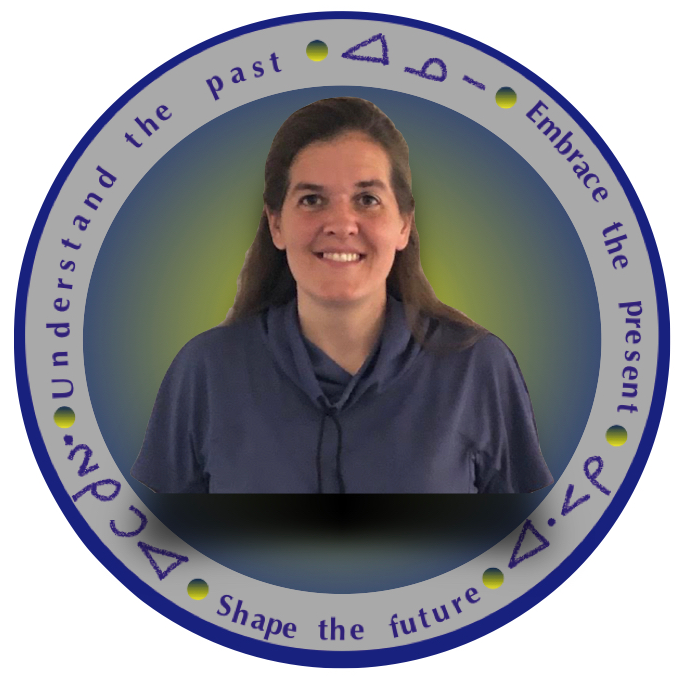 Mrs. Timberly Kelly, K-6 Principal at Box Elder School, started her career in education 24 years ago. Her educational experiences include teaching every Elementary grade level (except for 2nd grade). She also taught extracurricular subject areas including Robotics, Design & Modeling, and Spanish at the junior high and high school levels. But her favorite experience so far is being a principal at Box Elder Elementary. Mrs. Kelly finds fulfillment in helping people achieve their dreams. She enjoys the outdoors and exploring life with her husband Gyme, two daughters, Madison and Makaela, two sons, Gyme III and Isaac, her dog, Gracie, and cat, K2.
Students, this school year is a brand new year to look forward to, and the best is yet to come!
Mrs. Kelly's core belief: Kids will reach their potential as they explore their strengths, interests, and individuality.